Restoring the Garments to Perfection
We take great pride in offering top-quality alteration and repair services at De Marco Fashion to our valued clients. With our skilled team of tailors and a commitment to precision and craftsmanship, we provide meticulous alterations and repairs that bring new life to your beloved garments. we will showcase our expertise in the field, highlighting the exceptional services we provide.

Tailoring Excellence
When it comes to alterations, our dedicated team of tailors possesses the expertise and knowledge to ensure a flawless fit and enhanced garment appearance. We understand that every individual has unique body proportions and preferences, and our skilled professionals work closely with our clients to achieve the desired result.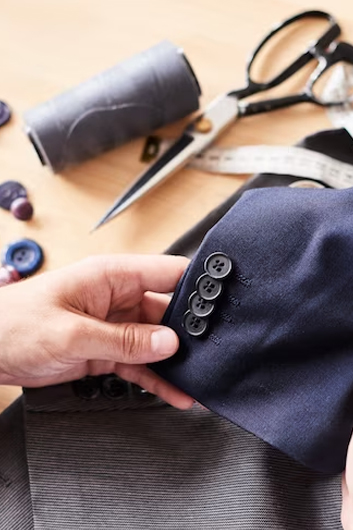 Precise Alterations
Our alteration services cover a wide range of modifications to suit your specific needs. Whether it's adjusting the length of a dress, taking in the waist of a pair of pants, or resizing a jacket, we approach each alteration with meticulous precision. Our goal is to create garments that fit you perfectly and flatter your unique body shape.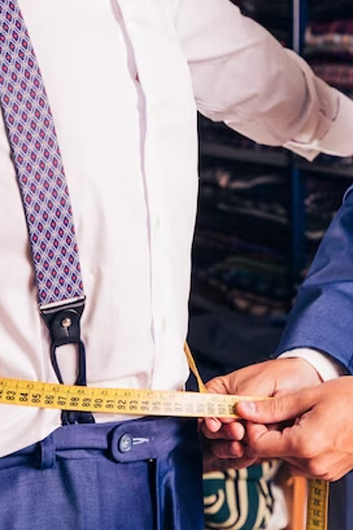 Seamless Repairs
We recognize the sentimental value attached to cherished garments, and our repair services are designed to breathe new life into them. From minor fixes to comprehensive restoration, our skilled artisans employ their expertise to seamlessly repair damaged clothing. Whether it's replacing buttons, patching up holes, or reweaving fabric, we strive for perfection in every repair we undertake.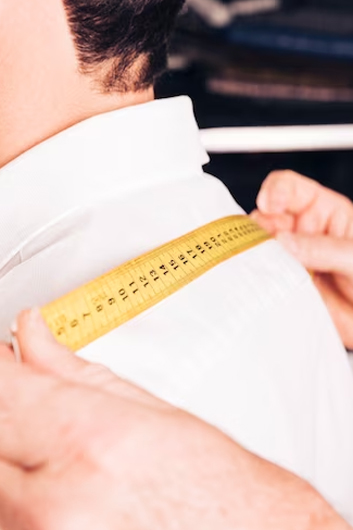 Quality Craftsmanship
we are committed to delivering exceptional craftsmanship and attention to detail in every alteration and repair project. Our team of tailors utilizes industry-leading techniques and tools to ensure that every stitch and adjustment is executed to perfection. We take pride in our workmanship and treat each garment with the utmost care and respect.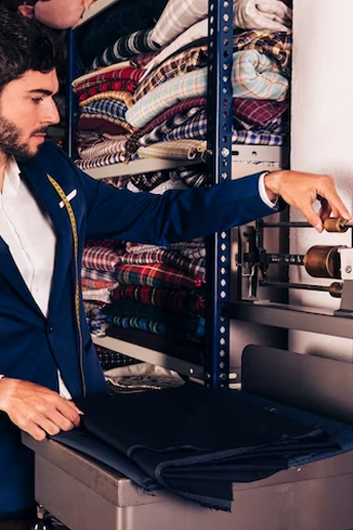 Personalized Service
Our clients are at the heart of everything we do, and we strive to provide a personalized service experience. Our expert tailors take the time to understand your specific needs and preferences, offering guidance and suggestions to achieve the best possible outcome for your garments. We value open communication and work collaboratively with you to ensure your satisfaction.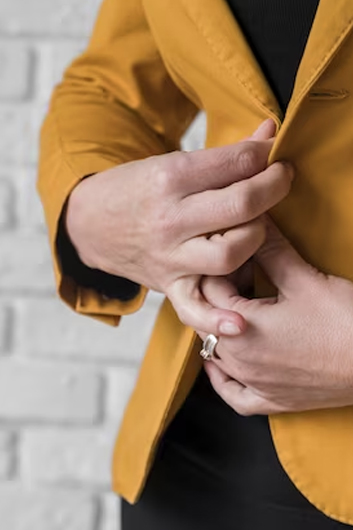 Customer Satisfaction Guaranteed
We believe that customer satisfaction is of the utmost importance. We go above and beyond to exceed your expectations, providing timely and efficient alteration and repair services without compromising on quality. Your garments are in the skilledhands of professionals who take pride in their work, ensuring that you receive garments that look and feel as good as new.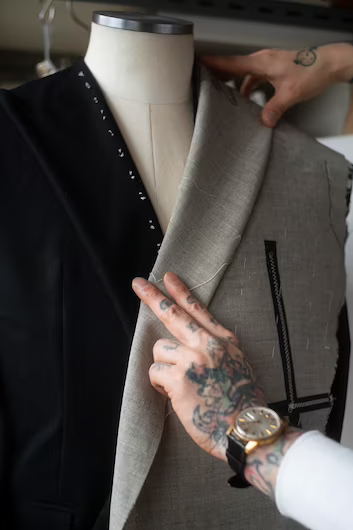 The Bottom Line
we are dedicated to providing exceptional alteration and repair services that restore your garments to perfection. With our skilled tailors, attention to detail, and commitment to craftsmanship, we guarantee precise alterations and seamless repairs. Trust us to breathe new life into your cherished garments, ensuring they fit impeccably and are ready to be enjoyed for years to come.